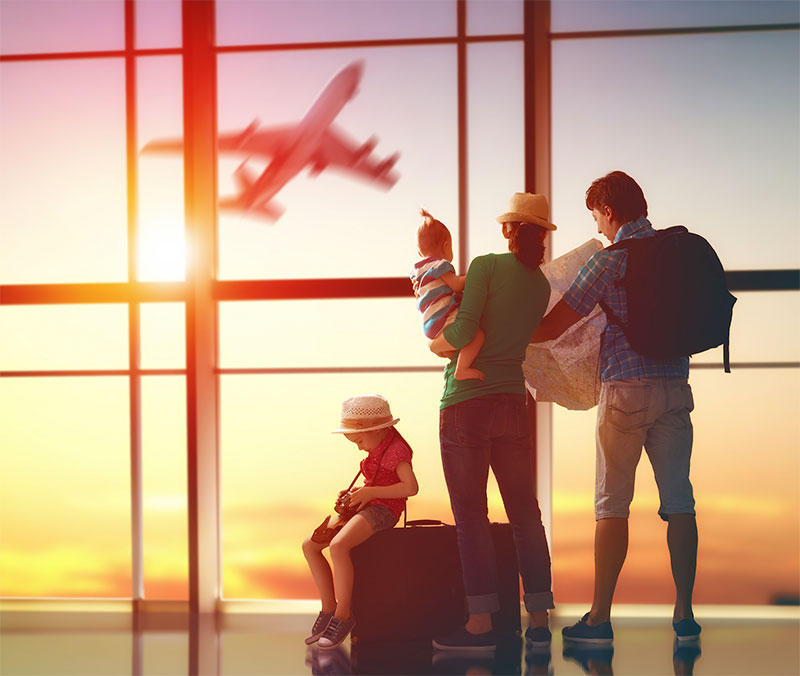 Lifestyle
---
Time Freedom and Control
Most people don't have the time to accomplish what they want with their lives. Time freedom means you own your own life and decide where you spend your time. For us, it allows us to put our family first. Control is defined as 'to exercise direction over' or 'command'. We define control as having enough resources to be able to choose not only who we spend our time with but how we spend our time, where we live, what schools our children attend and where we vacation. It means deciding when you work, where you work and who you work with. It all boils down to having enough money to do what you want when you want to do it.
Reliability
Our organization has been operating since 1985 and has never veered from its mission of helping others and will provide you with the stability of a debt free company with a consistent track record of growing reliably every year.
Sustainability
Recession-resistant
Consumables already being purchased by everyone
Competitively priced
An untraditional way to compete with traditional business
These are some descriptors that give us a long term edge over other lines and models. If you have a business mind, allow us to show you statistically the differences.
Find Out More!